By Michelle Lynn Tackett
I am doing a top five fighting games of all time list. Only one per series, let's get this show on the road.
5: Soul Calibur 2! The GameCube Version. Link is in this version. That's all I need to say. Besides that, it has the best combat, balance, and challenge of all the Soul Calibur games. The graphics are still impressive, and the music is perfect. SC 2 will test your reflexes and your skill.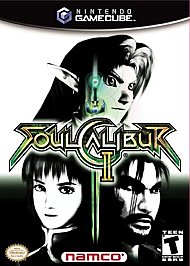 4: Killer Instinct The last arcade game I played a lot. I loved the CGI characters, the combo system, the depth, and the characters. Glacious was always my favorite character. The sequels did not live up to the first one, but they don't dampen the reputation of the first KI either.
3: Dragon Ball FighterZ Wild combos, great characters, tons of modes, and fast gameplay make DBFZ a must play. It doesn't matter what system you own DBFZ is a must-own fighting experience. It will test your reflexes and make you smile. You don't have to be a DB fan to love this game. Buy this game.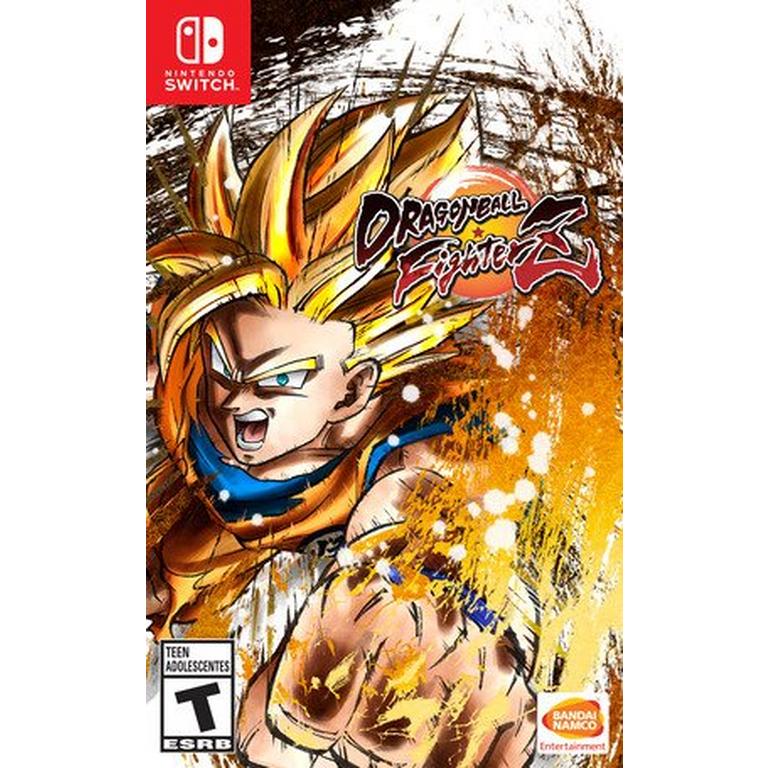 2: Ultra Street Fighter 2: The Final Challengers SF 2 hasn't aged. It was the game that made the one on one fighting craze. Turbo is my favorite version of SF2. Playing as the boss characters and setting the speed to your liking adds lots of replay value. That says a lot about this game that it hasn't aged, this is still a classic.
1: Super Smash Bros Ultimate No fighting game can come close to SSBU. Smash Bros. Ultimate lives up to its moniker with tons of characters and modes. Smash Ultimate is the best party game on the market. Smash makes a great one-player experience too. The story mode is engaging, and the characters are balanced. Smash is the best fighting game I've ever played.
Photos Courtesy of: https://www.ebay.com/p/10859

https://www.giantbomb.com/killer-instinct/3030-18484/

https://www.gamestop.com/video-games/switch/games/products/dragon-ball-fighterz/10164364.html

https://www.nintendo.co.uk/Games/Nintendo-Switch/ULTRA-STREET-FIGHTER-II-The-Final-Challengers-1174793.html


https://www.amazon.com/Switch-Super-Smash-Bros-Ultimate-Nintendo/dp/B07BZV8R5R